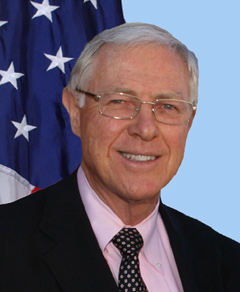 Supervisor Michael D. Antonovich will convene his first board meeting as Los Angeles County's Mayor for 2011 and outline his goals for the coming year, including:: • Pension Reform • Structural Reforms • Public Safety • Foster Care • Emergency Preparedness • Job Growth and Economic Development The Board of Supervisors voted to implement the designation of its governing body's chair as Mayor through a County ordinance and an official amendment to the Rules of the Board. Los Angeles County joins many county governments across the nation that use the designation of County Mayor for the governing body's chair. In addition to 88 cities, Los Angeles County has 134 unincorporated communities. Members of the Board of Supervisors serve as the "Mayor and City Council" for the 1.5 million residents who live in our unincorporated communities.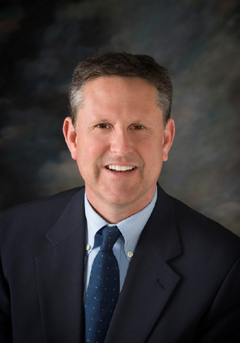 Paul Talbot was appointed City Manager by the Monterey Park City Council, He was also named Executive Director of the Monterey Park Redevelopment Agency. Mr. Talbot is a former elected official, serving as 3-term Mayor and Councilman in the neighboring city of Alhambra from 1994-2006. Talbot has had a variety of successful business enterprises and possesses a distinguished record of community service throughout the San Gabriel Valley. Talbot has served on the Governing Boards of SCAG (Southern California Association of Governments) and the San Gabriel Valley Economic Partnership. He has also been very active with the San Gabriel Valley Council of Governments, Independent Cities Association, League of Cities and the California Contract Cities Association.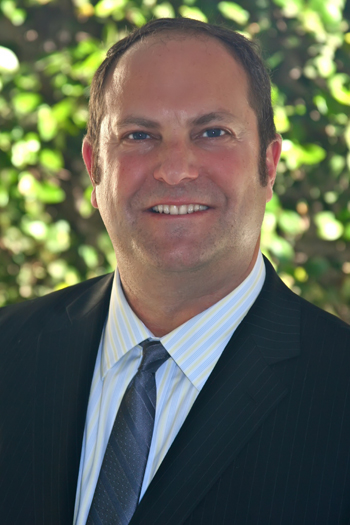 Jim Markus Joins Pinnacle Communication Services as the President of Pinnacle's Audio, Video and Lighting division. He will oversee the Audio, Video & Lighting division of Pinnacle. He is a 27-year industry veteran who managed a $10M A/V company prior to joining Pinnacle and was an Executive V. P. of a $25M A/V company prior to that. He has extensive industry experience and background in providing audio, video, control and lighting systems for various applications such as legal, hospitality, entertainment, financial, manufacturing, educational, distribution, gaming and many other industries.

"I am glad Jim has joined our team. This will allow us to better serve our clients and continue our tradition of bringing the best to our team." noted Joe Licursi, President of Pinnacle. "Jim's extensive industry experience and reputation, his attention to client's needs and requirements and his commitment to client satisfaction fits our culture and allows us to address the ever-changing needs of our clients" says Avo Amirian, CEO of Pinnacle.